PRODUCTS
ABOUT LAIYIN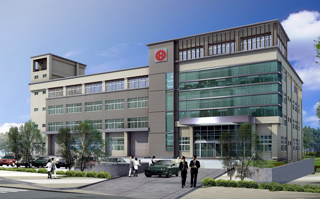 Baoding laiyin instrument manufactory Co.,Ltd,
Found in 2010, Since then, has become one of the world's leading diversified manufacturers of testing equipment, consumables accessories and related service business. Our products and solution are at work all over the world, in many industries. Our experienced design and support team ensure our quality products in providing the latest technologies in related fields globally presentable to our customer. Throughout the past many years, we have given so many top-ranking clients high-quality solution over the world. Our fast growing customer base includes many governmental institutions, Organizations, universities, academic institutions and manufacturer.
Our Mission
Easy to use- Every our system will be easy to use.
Low cost-We will offer the best competitively price for you.
Tailored for your need-We will check your requirement to deliver the most appropriate system.
Customer Orientation-We will focus on every customer requirement to improve performance.